Digital Marketing Agency Birmingham
We create digital transformations
(without sacrificing who you are)
As a growing business, you need someone to help you with your digital marketing. But when you search for digital marketing agencies in Birmingham, there are hundreds of them! It's hard to know if you can trust them, or even if they'll be any good.
So what makes us any different? Well, we don't take on loads of clients at once and churn out the same old stuff time after time. Instead we work closely with each client for as long as it takes, to make sure that their website is working for them and that their online presence is helping grow their business.
At QUAFF ®, we help ambitious businesses in Birmingham by providing a full range of digital services including digital marketing strategy, website design, SEO and CRO – all designed specifically around your needs so that you can start getting more customers onto your website, through your doors or over the phone today!
We know that 'digital' can be overwhelming, and sometimes it feels like you need to change your entire business just to keep up. So we make sure that everything we do compliments what you've already got in place, and we won't suggest anything that isn't realistic for you. We're all about working WITH our clients, not taking over.
Through in-depth discovery sessions, we get to know your business, your customers and you, inside out.
We learn about what motivates you, your future plans and where you really need help.
Your goals and objectives help us to create a strategic process that will bring about real change. And we only recommend the services that we know will help your business to grow.
We get excited about your business. But you won't have to make sacrifices to suit us. We'll keep it realistic, achievable and fun.
Ready for your digital transformation?
QUAFF® is a small digital marketing agency for small businesses in Birmingham.
We are Kate and Martin, a (soon-to-be…) husband and wife team who work from home – we know what it's like to be juggling the demands of family life with running a business.
We're not your typical digital agency. We're a team, of two and you'll always be dealing with one of us.
We don't have 'Account Managers' and you won't find us fobbing you off because we've taken on bigger or 'more important' clients.
We're absurdly responsive. Website gone down at 9am on a Sunday? We're on it.
We care about your business. And not in that clichéd way that lots of agencies say they care.
Our success depends on your success but, more than that, we genuinely want all our clients to succeed.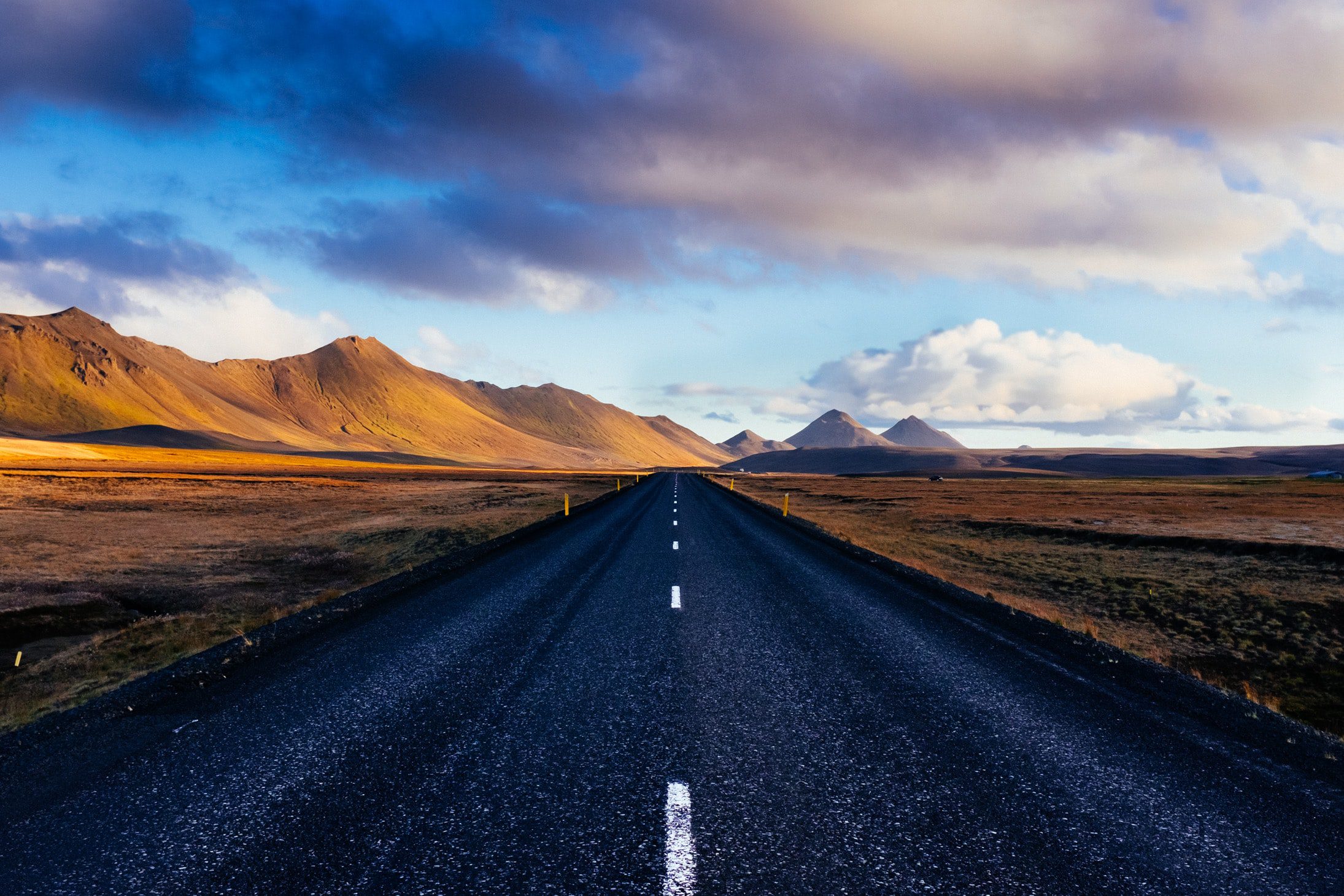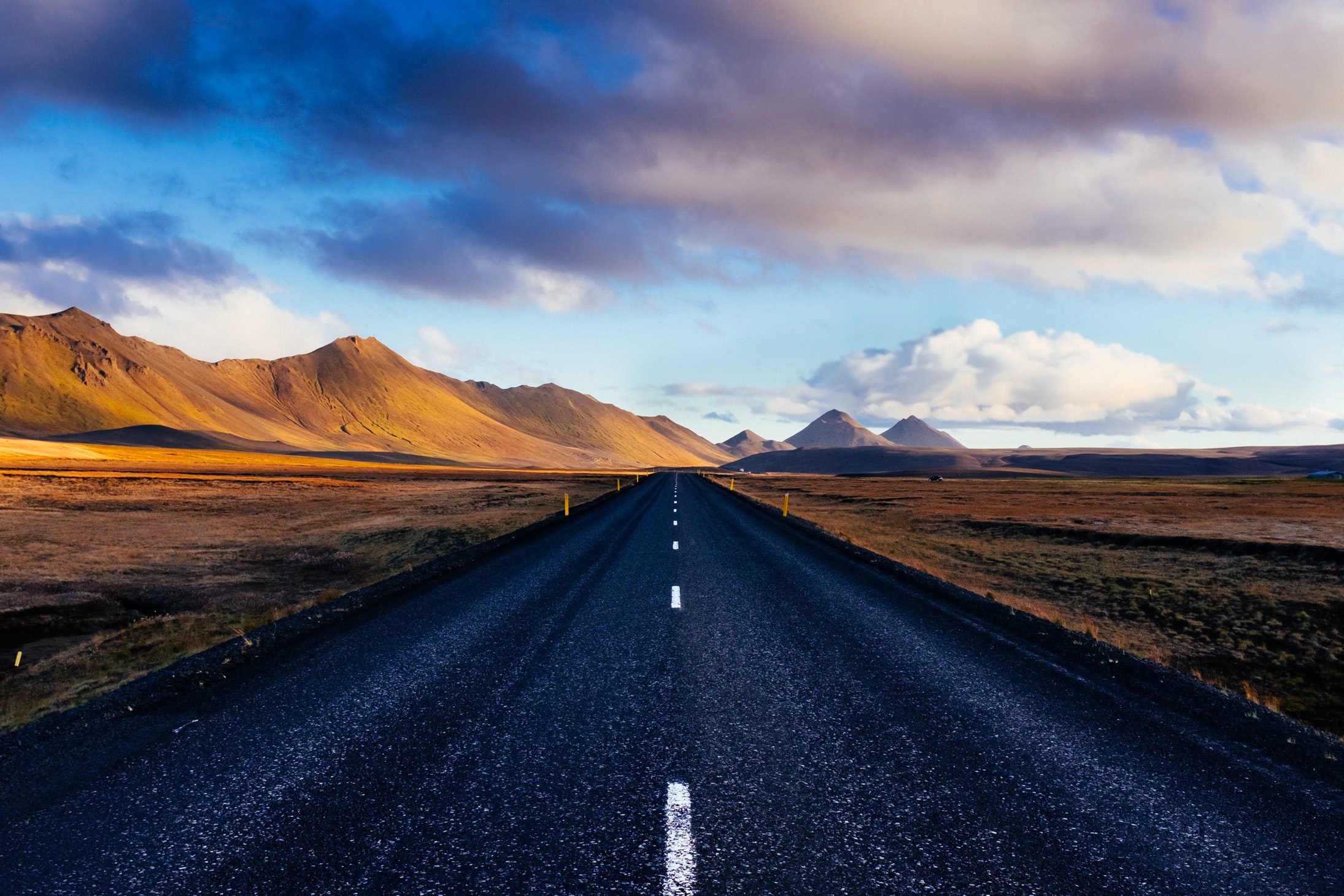 Unlike other online audits the WordPress Once Over will help you identify your weaknesses and then we will help you fix them immediately. You don't need a history...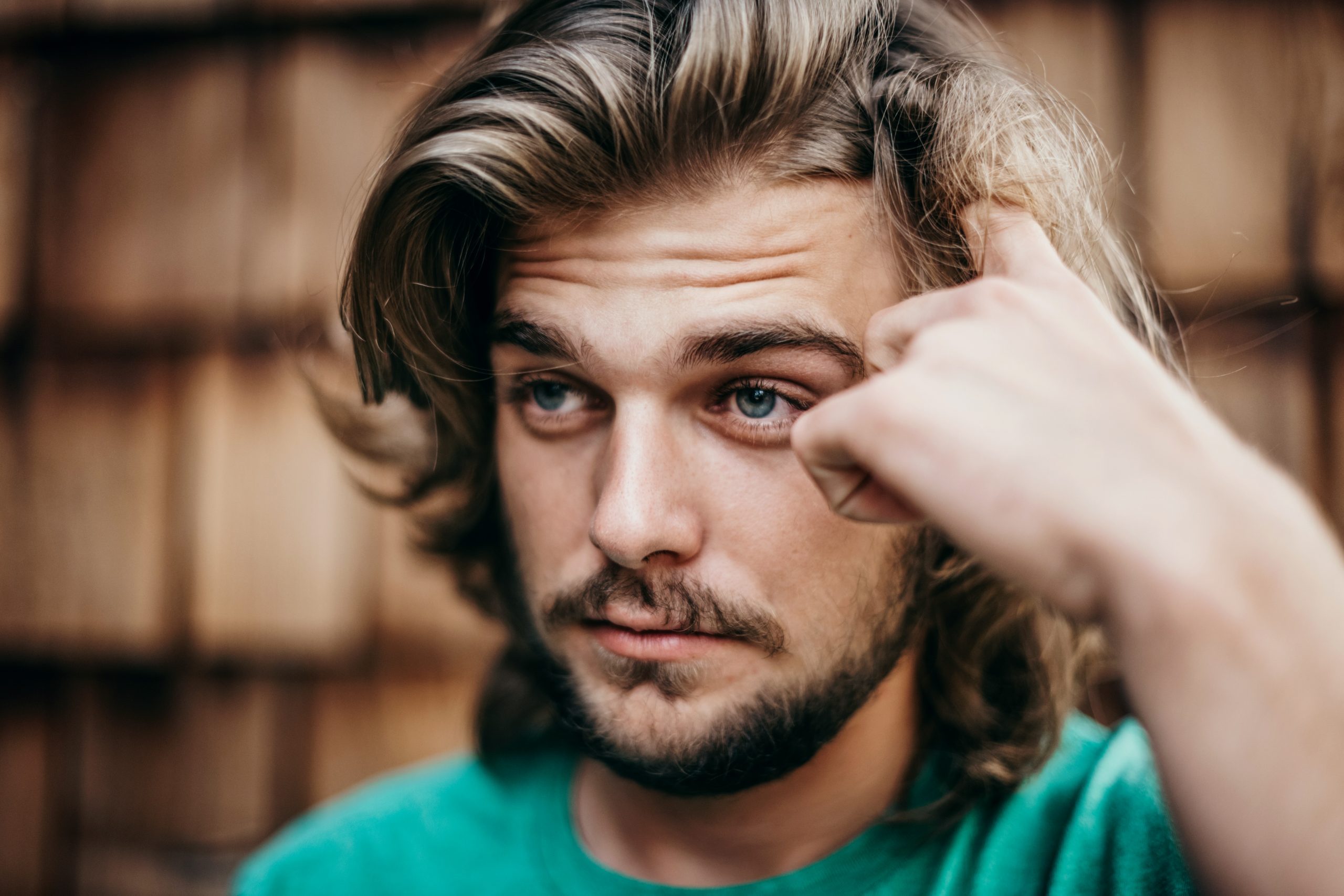 User experience (sometimes referred to as UX or UE) is the practise of designing sites whilst being mindful of the users' experience of it. Sounds obvious,...
Website Design | SEO | CRO | Care Plan
Content strategy and creation to drive traffic and show expertise
Website Design | Care Plan
Fresh website to double annual bookings and online sales
Website Design | SEO | CRO | Care Plan
Website design plus eLearning platform to tackle COVID challenges