Search Engine Optimisation (SEO)
By analysing your customer data and getting to know your business inside out, we'll create a personalised and bespoke SEO strategy to maximise your visibility in search engine results.
Make your business the obvious choice.
SEO (Search Engine Optimisation) is a vital digital marketing method for businesses who want to drive more customers to their website.
With organic traffic accounting for over half of all website traffic, now is the time to invest in your SEO. A tailored, targeted SEO programme is the most stable way to promote consistent visibility, long-term.
What is SEO?
SEO is the process of pushing your business to the top of search engine results pages and staying there.
SEO is also important for Google's local results, Google Answers, Google News, Google Images, & Voice assistants like Siri & Alexa.
An SEO strategy is a collaborative effort to make your business easy to understand for search engines, so that they can show your content to people searching for relevant information.
SEO is all about making your website (and your business) the most relevant place to find the answers to your customers' questions.
What does SEO actually do?
The purpose of SEO is to increase free, organic traffic to your website, by enabling your content to be served to potential customers on search engine results pages (SERPs).
As well as increasing sales, your increased visibility through search engines like Google and Bing builds consumer trust and brand awareness for your business.
This improves your reputation as an authority in your industry, and a business consumers should trust.
51% of all internet traffic comes via SEO
40% of all online sales comes through SEO
81% of all offline sales involve online research
72% of local searchers visit a local store within 5 minutes
We follow a specific process for driving improved SEO performance for our clients.
This is based upon our experience and current best practices, which ensure we maximise our clients visibility in search engine results.
Working together to get a full understanding of your ideal customer, we'll create a complete SEO strategy to target those individuals through organic search.
This includes research into the phrases and keywords your customers use to search, the best way to structure and optimise your website, competitor analysis, backlink opportunities and more.
SEO is always evolving, so we'll review and update your strategy every 3 months.
After SEO strategy creation we'll begin implementation. This requires a frequent 'gap analysis' of your current SEO vs your ideal SEO.
We'll review all the areas addressed in your SEO strategy and take the required actions.
This can include things like onsite changes, technical changes, Google My Business changes, copy improvements, blog creation, backlink outreach and creation, and competitor audits.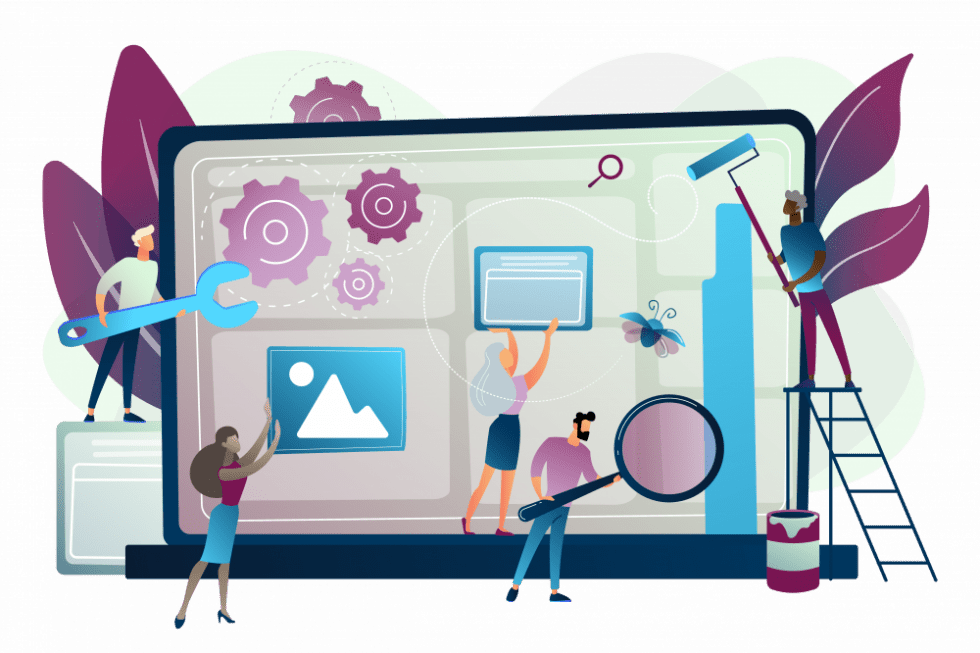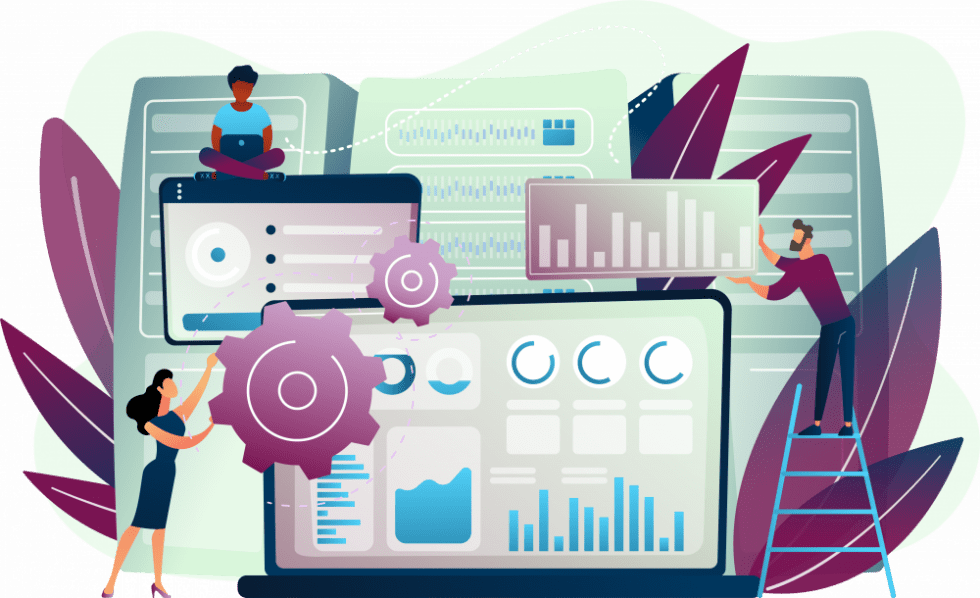 After creating your SEO strategy and beginning implementation, we'll closely monitor how our work has impacted your SEO performance.
This show us what's working and what's not, as well as enabling us to amend the ongoing strategy.
We always make sure our reporting focuses on actionable insights not just reporting for 'reportings sake'.
Your live reporting dashboard means you can keep an eye on things day-to-day, while we provide a full monthly report with our insights.

Content strategy and creation to drive traffic and show expertise
We devised a 12 month Website Content Strategy for SEO, showcasing seasonal products, demonstrating industry expertise, and answering common questions.
Working together, we are building a bank of filterable Knowledge Base articles.