Your Free Guide Is On Its Way
Thanks for requesting a copy of our free guide:
6 Key Focus Points For Website Success

Check your email for the link. It should be with you shortly.
If you have any problems, don't hesitate to let us know at martin@quaffdigital.com.
Thanks again,
Kate & Martin
QUAFF®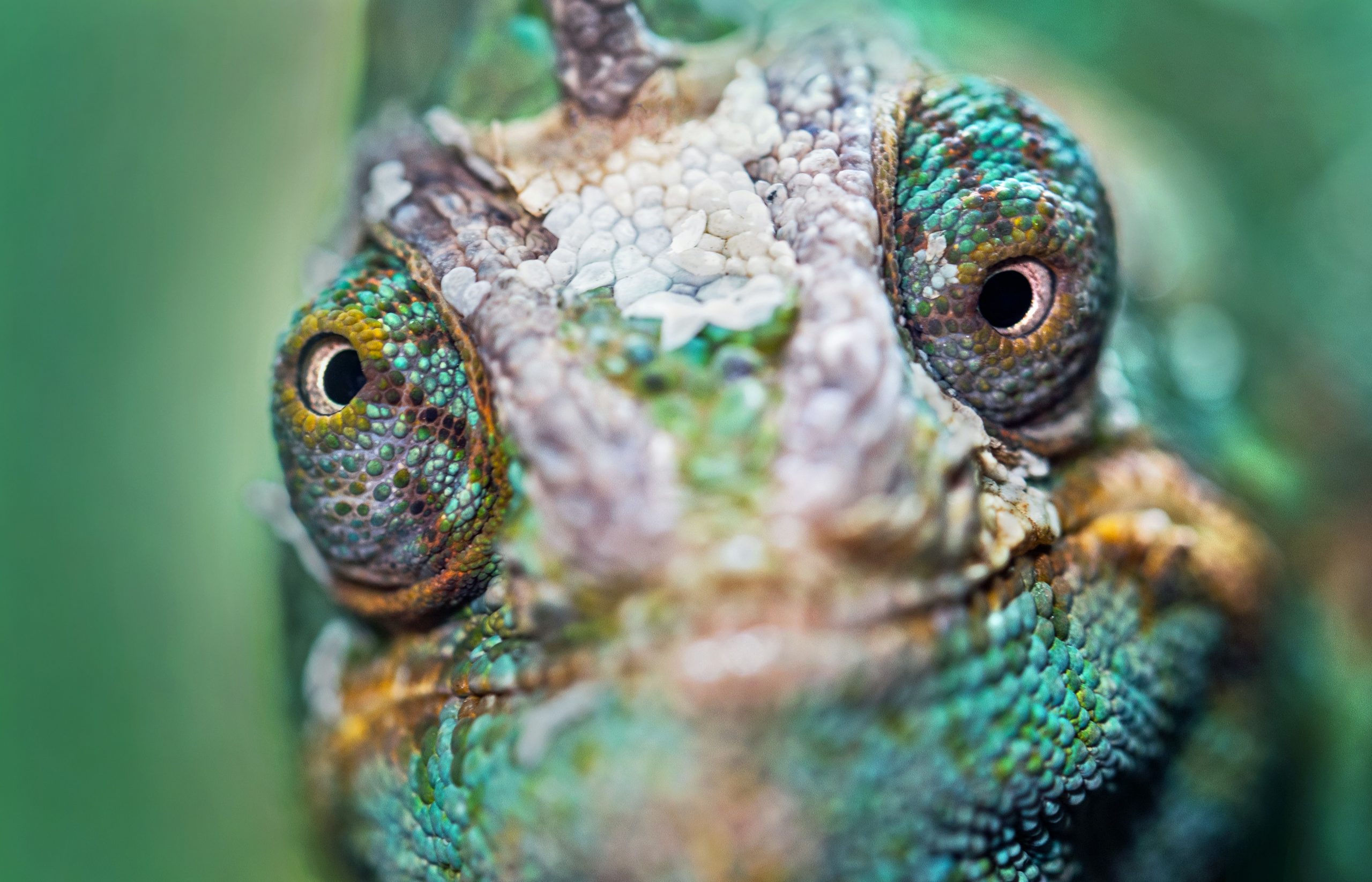 Picking the right keywords is crucial for getting your content seen. Here's how to select the right keywords for you and how to refine your selection to guarantee...